It is no exaggeration one when says that everyone wishes to plan a memorable vacation, at least once a year. Because of the daily hustle-bustle of city life, one does not have much quality time to spend with loved ones. Going on a holiday is the perfect way to spend memorable moments with family and friends where one can also indulge in the various activities of their interest. If you are confused about the destination- India, rightly, can be an amazing option to plan a holiday. Are you also planning a vacation but are not sure where to go in India? If yes then here are 13 vacation ideas for 2023 which will surely create unforgettable memories for you:
Luxury Train Tours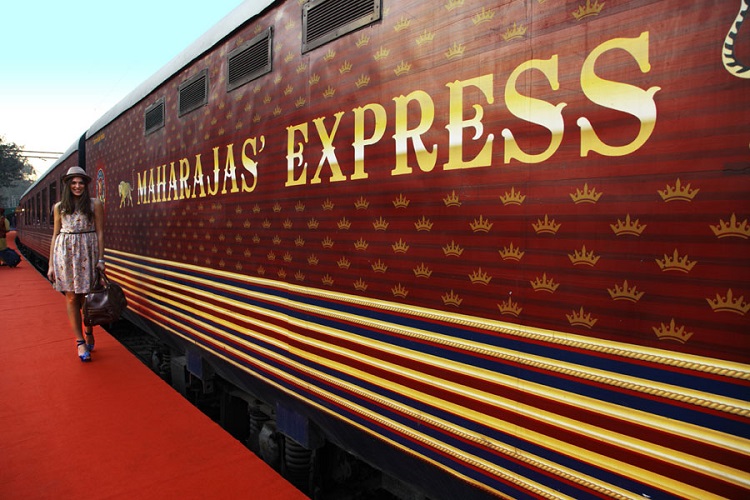 Indian luxury trains are a great way to spend a fun-filled holiday while getting a royal treatment. One can enjoy impeccable hospitality services in opulent interiors while availing contemporary every world-class facility on board. The traveler also gets a chance to visit some well-known destinations of the country such as Delhi, Agra, Jaipur, Udaipur, Varanasi, Bangalore, Goa, and so on. There are 6 luxury trains: Palace on Wheels, Royal Rajasthan on Wheels, Maharajas' Express, The Deccan Odyssey, Golden Chariot, and the Indian Maharaja. The well-planned itineraries offer you a chance to indulge in sightseeing, wildlife viewing, shopping, etc.
Heritage and Historical Tours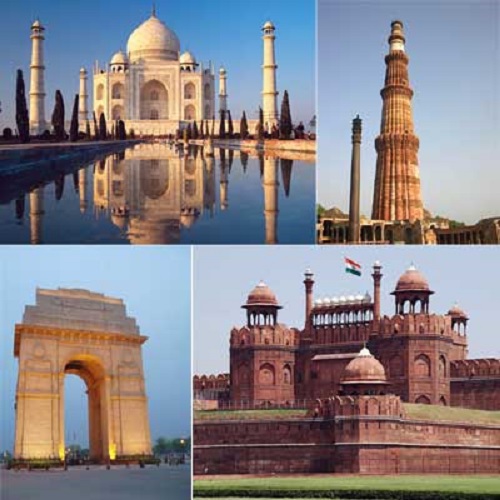 India is a country with a rich historical past and a great heritage. Various parts of the country like Agra, Delhi, Rajasthan, and Kerala have abounded with historical artifacts and monuments where you can marvel at the architectural prowess of yesteryears. These are some well-known names. However, there are some such destinations that are lesser-known but have several interesting tales to tell. You can visit places like Orchha, Mandawa, Kuchesar, Chittorgarh, Puri, Mysore, Gwalior, Bundelkhand and more. Explore the monuments, forts, temples, and other structures at these destinations.
[Check out the list of our forts & places tour packages ]
Beach/ Islands Tours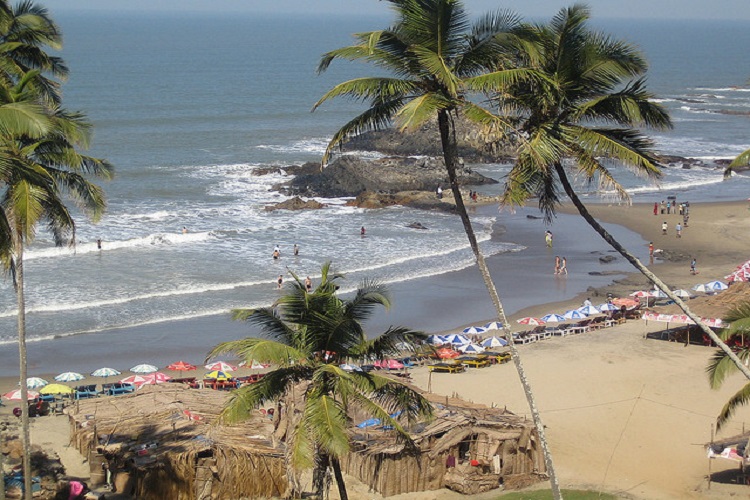 For the water babies, beach/Island tours are the perfect option. With an extended coastline covering Goa, Kerala, Andaman, and Nicobar islands, and many more cities such as Mumbai, Puri, Chennai, Vishakhapatnam, etc, India is a great place for such a vacation.  You can enjoy sightseeing, sunbathing, surfing, go-carting, and various other water activities. Do not miss enjoying a ride on-board Ketuvallam, traditional houseboats in Kerala, or a cruise ride when holidaying in the beach state of Goa. Lip-smacking seafood is a major attraction of such tours.
Wildlife Tours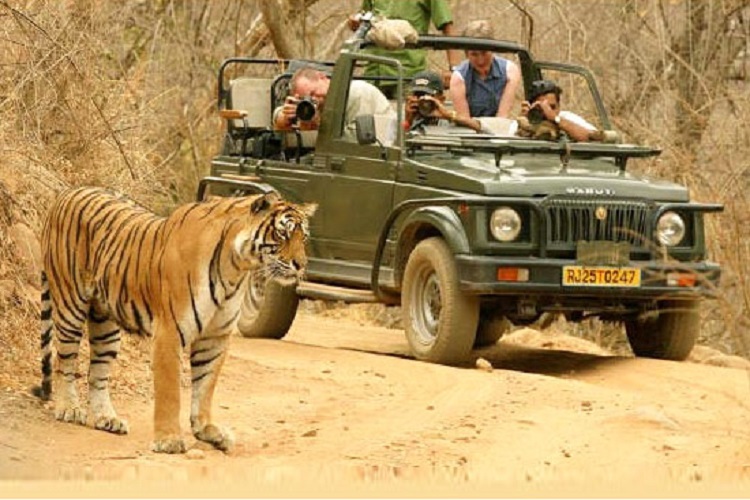 If you are a wildlife enthusiast then India will be an absolute treat, with its numerous exotic species of animals and birds. You can plan a trip to various wildlife sanctuaries and national parks that are sprinkled all around the Indian landscape – Sundarbans, Kaziranga National Park, Jim Corbett National Park, Ranthambore National Park, Keoladeo Ghana National Park, Periyar National Park to name a few. We recommend you try elephant or jeep safaris. Interact with the wildlife while they are roaming freely in their natural surroundings.
[ If Interested? Check out our list of wildlife safari tour packages ]
Religious Tours
India is a religion-dominant country which boasts of numerous pilgrim destinations. Every year, there are millions who undertake pilgrimages such as Varanasi, Char Dham Yatra including Kedarnath, Badrinath, Yamunotri and Gangotri, Haridwar, Vaishno Devi, Harmandir Sahib, Churches of Goa to name a few. If one says that every street of every town and city of India has a religious site, dedicated to one or the other God or Goddess, it is no exaggeration. The people of India have a strong belief in their religion. A visit to any of the religious sites in India can be a great experience.
[Check out the list of Pilgrimage tour packages at IndianHoliday.com ]
Adventure and Trekking Tours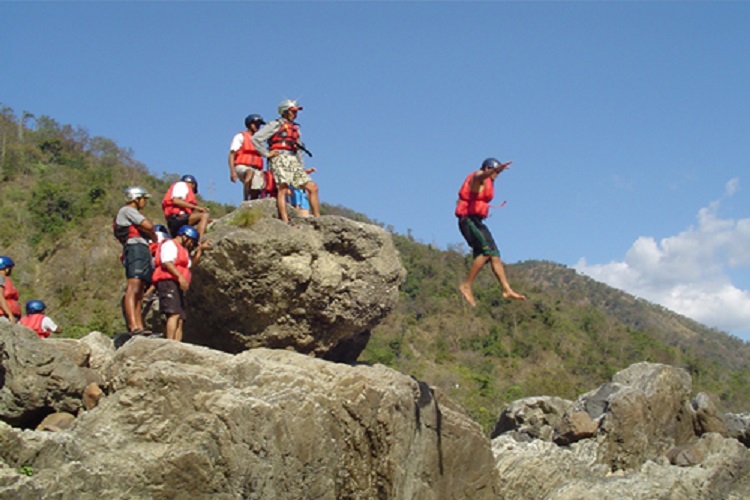 No other country can offer geography that is as vivid as India. This country can rightly be called a paradise for adventure lovers and nature enthusiasts who can enjoy various activities like trekking, camping, mountain climbing, biking, rafting, para-gliding, zorbing, skiing, and more. Some of the popular destinations flocked by adventure enthusiasts are Thenmala in Kerala, Manali, Goa, Andaman and Nicobar Islands, Ladakh, Rishikesh, and Kamshet near Lonavala, Coorg, Auli, and more. Have a thrilling vacation at any of these enthralling destinations.
[ Don't miss out to have a look at our list of adventure tour packages ]
Backpacking Holiday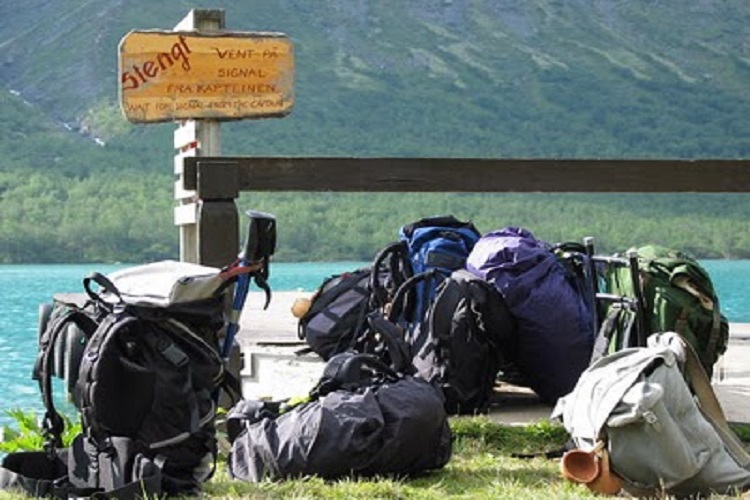 If you like to spend your vacations on bare minimums, even then India is perfect for a backpacking tour. Every city in India has plenty of inexpensive accommodation and dining options. The general standard of living in India is a little on the lower side. If you wish to plan a backpacking vacation, India can be just the right destination for you. Finding budget hotels as well as eating joints and traveling around the city by taking lifts or through public transport can be an interesting idea. Visit places like Goa, Munnar, Delhi, Pushkar, and Agra.
Hill Station Tours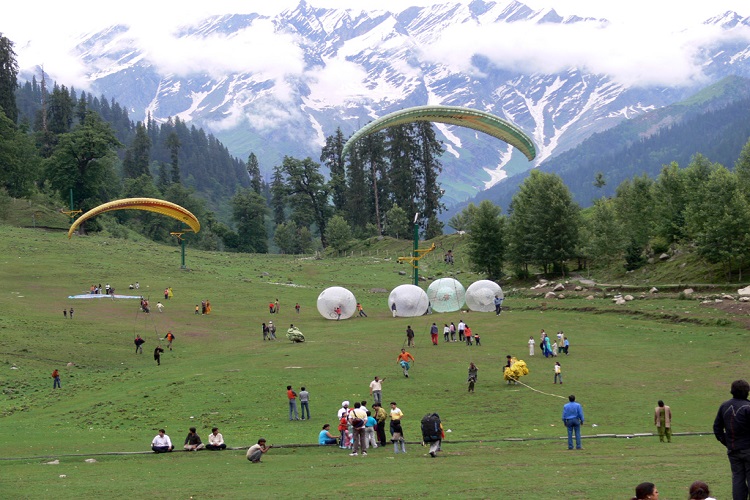 India has been blessed with some amazing hill towns that boast breathtaking beauty, pleasant climate, several tourist attractions, and much more. India has several destinations where you can plan hill station tours. The list includes several names like Shimla, Ladakh, Manali, Mussoorie, Coorg, Gangtok, Darjeeling, Ooty, Mahabaleshwar, and more. While in Kashmir, do not miss enjoying a Shikara ride or staying in the houseboats on the Dal Lake. Treat your eyes to the greenery spread around, taste the local delicacies, indulge in sightseeing, adventure activities, etc.
[ Plan your trip with our hill stations tour packages ]
Cultural Tours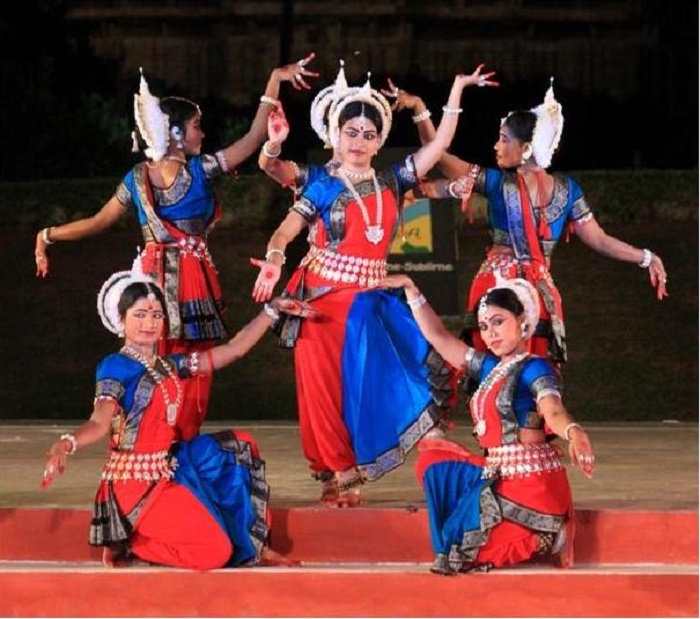 Every nook and corner of India reeks of its cultural kaleidoscope. Every city of the county offers distinctly great food, music, dance, art, architecture, and more which a traveler can enjoy. If you have an interest in absorbing the rich culture of India, you have innumerable options to pick from. Visit Delhi, Agra, Orchha, Gujarat, Mandu, Kerala, Kolkata, Assam, Gangtok, Puri, Jaipur, Jodhpur, Tamil Nadu, etc is a must for you. Explore the tourist attractions, visit the cultural centers of these cities and states and get a sneak peek into rich their culture.
[ Explore our list of Cultural & Heritage tour packages ]
Desert Safaris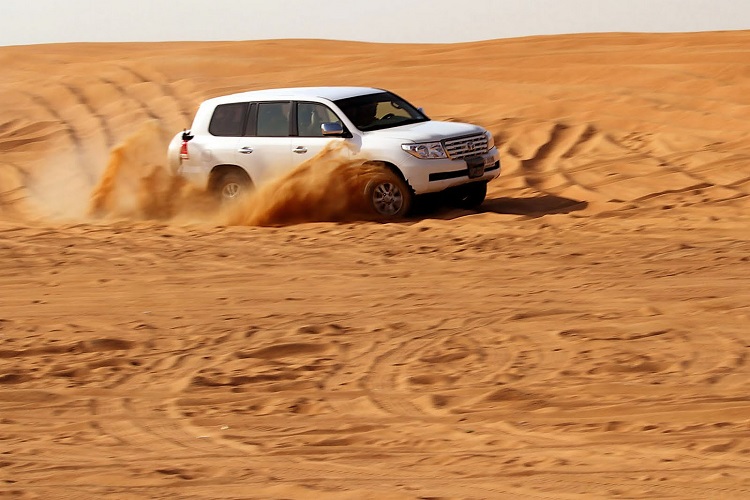 If a vast stretch of desert is what is of your interest, a visit to the royal state of Rajasthan is a must for you. Enjoy a desert safari in the vast Thar Desert of Rajasthan while visiting this royal Indian state. You have options to choose from- either ride on a camel's back or get into a jeep, to explore the unending sand dunes. The cities of Jaisalmer and Bikaner are two of the most sought-after destinations for a desert safari in India.
[ Wana explore the Thar Desert? Go for Desert Safari in Jaisalmer  ]
Road Trips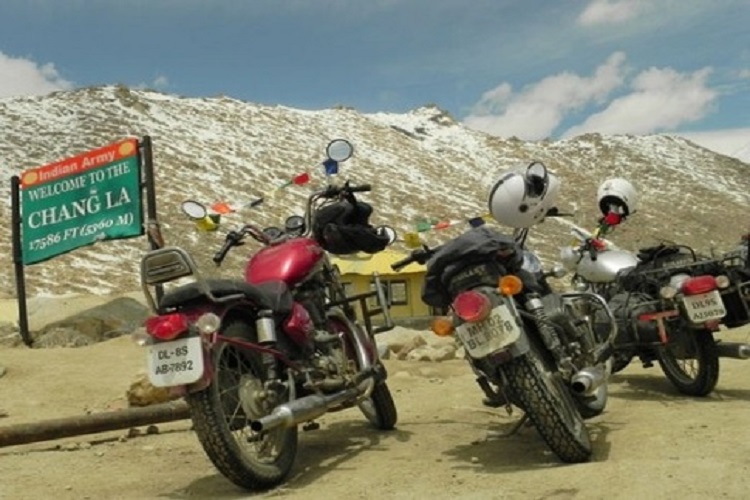 India presents a great opportunity for road trip vacations, especially off-roading and highway cruises. Some examples of well-maintained highway stretches are Delhi-Ladakh, Mahabaleshwar-Mumbai, and Bangalore-Ooty. You can either ride a bike or can simply get into your car to explore the vast stretched clean road. Do not forget to keep your GPS mobile navigator handy or you can also opt for a guided road trip. If you love adventure, this can be an interesting option for you. These trips are extremely well-planned with regular halts.
[ Plan your bike trip to the land of Mystery Leh-Ladakh ]
Spiritual Tours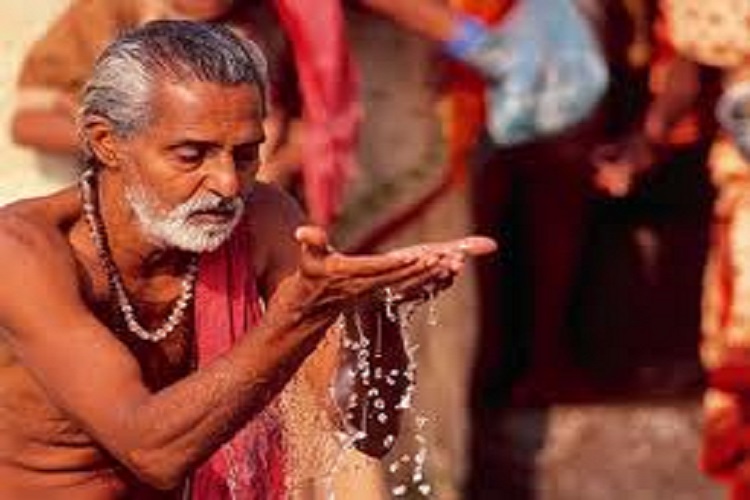 If you are seeking rejuvenation for your tired mind, body, and soul, to get rid of the stress as well as tension of the city life, then you have the option of spiritual tours where you can invigorate yourself with Ayurvedic spa treatments and therapies, yoga and meditation sessions. Indian boasts of several such world-renowned centers offering these services. Kerala in South India and Rishikesh in North India are the two most sought-after destinations for an amazing spiritual tour. The pleasant climate of these places is an added attraction.
[ Read More about Top Spiritual Sights in India ]
Medical Tourism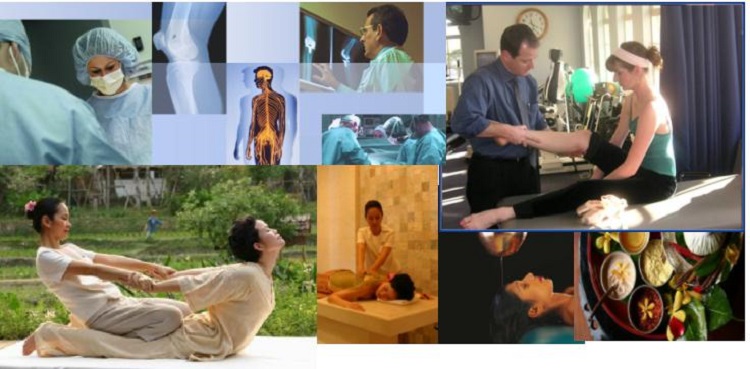 India is a country that offers excellent-quality medical services at absolutely affordable rates. So if you are coming to India for medical purposes, you can plan a little off-time during your visit here. The best features are excellent medical services coupled with the use of the latest technology without shelling out a huge amount of money. India offers excellent services for Cancer treatment, Cosmetic surgeries, Dentistry, Eye ailments, Infertility treatment, and Multi-organ transplant. Your medical tour can also be coupled with a rejuvenating vacation in India.
Related Post:
40 Awesome Ideas for Luxury Holidays in India
Top 10 Places to visit in the World before you Die