The year long search for the leading names in various categories in world tourism ended on a glittering night at Katara Cultural Village, Doha's awe-inspiring new arts and exhibitions complex. India's was voted the leading travel destination in the world in an event which featured more than 5,000 tourism brands in 1,000 categories across 162 countries.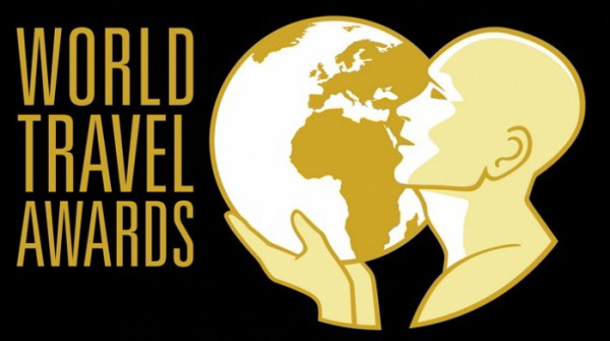 India won the coveted World Travel Award (WTA) for being the "World's Leading Travel Destination" seeing off the likes of Sidney, New York, Rio de Janeiro, London and Cape Town. At the gala 19th travel award ceremony which saw the presence of who's who of the travel and tourism industry from around the globe. 210,000 professionals from travel industry cast their vote to decide the winners of the prestigious awards in various categories.
India is one of the leading drivers of growth in global tourism industry and this coveted award in a year in which international arrivals edged closer to the target of one billion travelers by 2016. Also worth mention is the commendable endeavor on the part of Indian Governments' Incredible India campaign.
The Incredible India campaign by the Ministry of Tourism, Government of India to promote India as a global tourist destination in overseas market was a huge catalyst in the surging number of foreign tourist arrivals in India. This endeavor by the ministry war recognized during the World Travel Awards ceremony as the Incredible India was voted "World's Leading Tourist Board".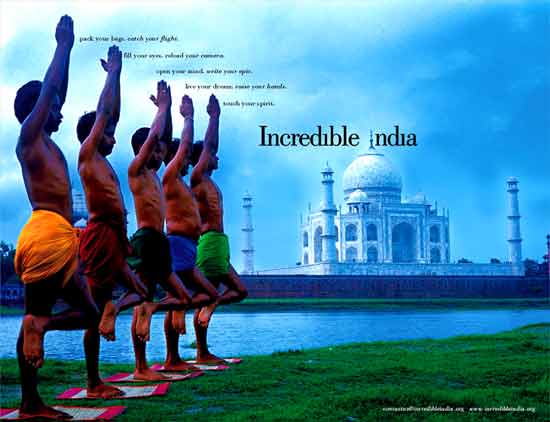 In luxury train segment, Blue Train of Africa won the "World's Leading Luxury Train" award for 3rd consecutive year. India's most revered luxury train the Palace on Wheels ended up as a runner up in the category of leading luxury trains in the world. The biggest booster for Indian luxury rail tours segment came from the category of Asia's leading luxury train. The Indian Maharaja – Deccan Odyssey won the prestigious "Asia's Leading Luxury Train" award for 2nd year in row.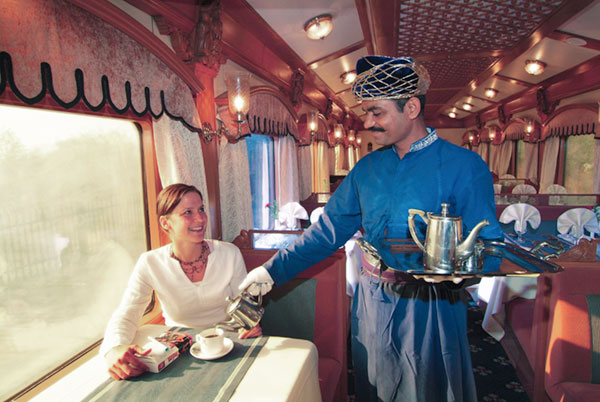 The other good news for Indian hospitality industry was the selection of the Oberoi, Gurgaon as the World's Leading Luxury Hotel at the award ceremony. Established 19 years ago, World Travel Awards is committed to raising the standards of customer service and overall business performance throughout the international tourism industry.