The state of Goa has excited tourists for a long time now. Popularly referred as 'the pearl of the orient', Goa offers more than they wished for to each and everyone who avail Goa tours. Once you have been to Goa, you will want to come back again and again, with the desire to visit again increasing one notch each time. The pristine beaches; the adventure sports; the stunning churches and the zesty night parties; Goa is a land where all dreams come true.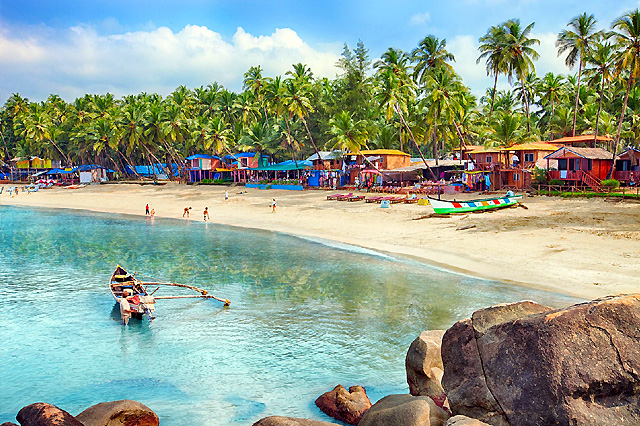 For spectacular Goa packages, visit indianluxurytrains.com offering some of the best Goa tour packages including tours that will allow you to witness the extravagant Goa Carnival. Avail some of the most preferred Goa tour packages including Mysore Goa Tour, Churches Tour and Flavors of India, which have already made a place in the hearts of thousands of tourists.
Where to Stay in Goa?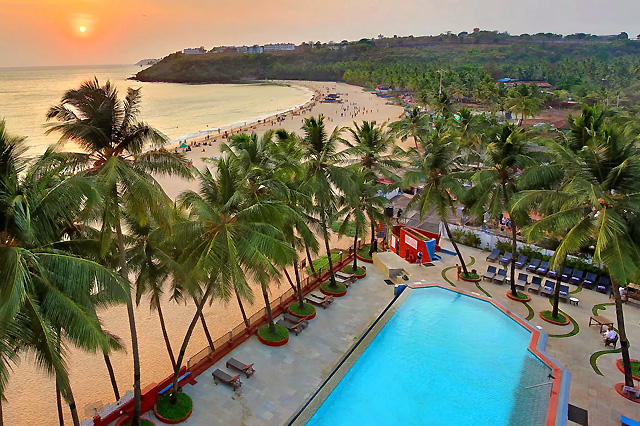 Goa lines up some of the most amazing accommodation facilities in Goa. There are 5 star luxury hotels in Goa and for budget travelers, there are amazing budget hotels as well, which will provide all the luxury and comfort that they desire for. For those who wish to stay amidst the pristine beaches, sun bathing each day while sitting on the aromatic white sand, playing volleyballs and motor surfing during days, while drinking and dancing every night, the luxury beach resorts in Goa are the best accommodations.
I am in Goa. What should I eat?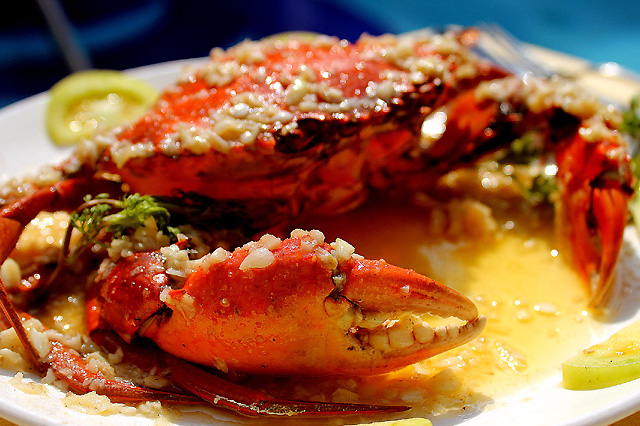 Restaurants in Goa serve Goan, Italian, Thai, Mughalai, Mexican, South Indian, Portuguese, Vietnamese, Korean, and Chinese delicacies. So if you wish for your traditional home cooked food, you will find it here. But if you are in Goa, you should try authentic Goa cuisine which is very spicy and a blending of Portuguese, Konkan and Bahamani Nawabi style. Goa cuisines consist of delicious seafood, pork and chicken dishes. The vegetarian folks can enjoy regional vegetarian thalis served all over Goa. For drinks, Feni, a local drink made from cashew fruit or coconut sap is preferred apart from gins, beer and wines.
What are the best places to visit in Goa?
Thos who love architectural delights must visit magnificent churches in Goa including Church of St. Francis of Assisi, St. Cajetan Church, Se Cathedral, Church of St Augustine and Basilica of Bom Jesus. One of the most exciting destinations in Goa is Aguada Fort. Best beaches where you can enjoy are Calangute, Vagator, Miramar, Baga, Anjuna and Morjim Beach. For party time, head towards Club Cabana, The Titos Lane or Curlies Bar.
What are the Special Features about Goa?
Parties: Goa's New Year and Christmas Parties are celebrated with full gusto and are popular all over the world.
Portuguese architecture: All the buildings in Goa are reminiscent of magnificent Portuguese architecture and classical Portuguese traditions.